Important Information
As per State Government directive, we will be open to guests from Brisbane and surrounding areas effective from Tuesday 12 January. Members will be asked to have a mask with them and be wearing it whilst indoors, and to practice social distancing.
SEQ Water Media Release
SEQ Water has released a statement urging those boating at Lake Moogerah to take extra caution as water levels continue to fall. For more information, click below.
Welcome to Lake Moogerah Camping
Lake Moogerah Camping is situated right on the shores of Lake Moogerah Caravan Park and is surrounded by the Scenic Rim's spectacular scenery. You'll enjoy the wide-open spaces, an abundance of wildlife, and everywhere you turn you'll see mountains.
Just a short drive from Brisbane and the Gold Coast, Lake Moogerah is the ideal destination for a family weekend getaway, mid-week break, or stay longer if you want to spoil yourself.
Whether you're a family looking for some fun open spaces, or mature-age adventurers, there's a range of activities for you to enjoy at Lake Moogerah. The blue waters are popular for swimming, fishing, recreational boating, water skiing and jet skiing, or you can do absolutely nothing except soak in the spectacular mountain scenery.
Please note
We offer powered and unpowered camping and caravan sites.

Unfortunately, pets are not permitted in the park.
Refer to the Seqwater rules that apply within this park, and the Lake Moogerah recreation guide - links below.
Reception hours
Monday to Sunday
8:30am - 6pm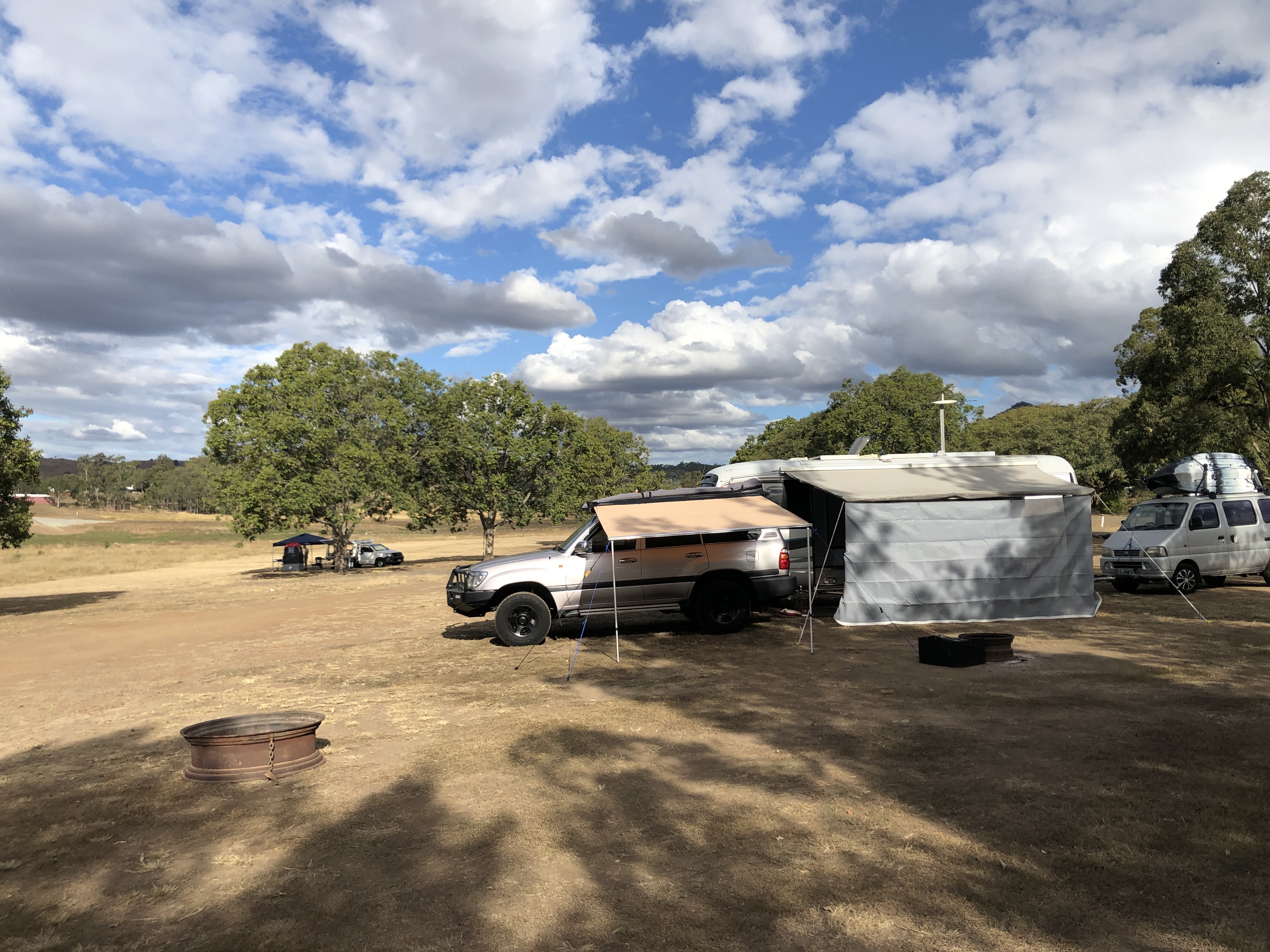 Discover Lake Moogerah Camping
Visit our accommodation and facility pages to see what more we have to offer you!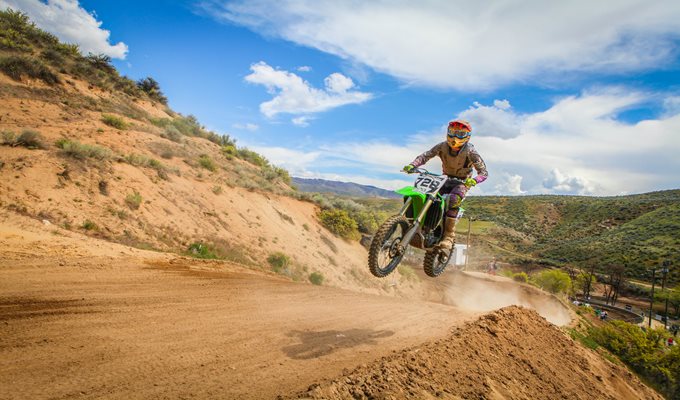 Scenic Rim Gravity Enduro Series
Local Event
The goal is to race down the competitive stages, recording a time for each, which is then consolidated into a single time with the fastest time of all competitors declared the winner.
Discover Scenic Rim
The Scenic Rim has so much on offer, from lakes, to mountains, to local eats and drinks!
5 Benefits of Camping
Now more than ever, camping has significantly increased in popularity. The recent events of 2020 that has seen families confined to their homes for weeks on end, has led to a resurgence of people rediscovering the joys of camping.
See Australia From the Road
People these days are fascinated with the idea of exploring different countries, rather than exploring what is on offer in their own back yard! Australia is home to so many natual wonders for travelers to see and explore. As Australians are encouraged not to holiday overseas due to Covid-19, now is the perfect time to purchase or borrow that 4WD, camper trailer or tent, and get exploring!
Top 8 Camping Must Haves
There's nothing worse than arriving at your campsite, getting set up and settled in, then coming to the realisation you forgot a key item or purchased poor quality essentials. Trust us, it's the worst. We have pulled together a list of eight things we think are absolute must haves when you're camping.
Visit Queensland Scenic Rim
The Scenic Rim is a region of great abundance. From the iconic Tamborine Mountain to beautiful Lake Moogerah, the rugged Mount Barney to the welcoming Boonah, the Scenic Rim is located just a short 80 kilometers from Brisbane and the Gold Coast. This stunning destination is a bustling hub with numerous outdoor pursuits to enjoy and stunning scenic landscapes to explore.